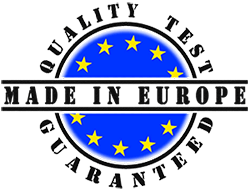 Certified Quality
Our company uses non-woven fabric of European origin in order to ensure a supply of raw materials that meets the most demanding safety and sustainability standards such as:
ISO 14001: promotes environmental protection and pollution prevention through responsible and sustainable waste management
PEFC Management: guarantees that the paper with which all our Kraft paper products are made comes from sustainably managed forests.
Sustainable Solutions
Our commitment has led us to seek increasingly sustainable and environmentally friendly solutions.
In addition, all our products are manufactured with 100% recyclable materials, free of any toxic or harmful substance for health or the environment and more than 90% of them are manufactured in mono-material to facilitate their handling and recycling.
Get to know us better
If you need to get to know us better before joining our project, discover who we are, our philosophy, quality and sustainability policy.
More information about Quality and Sustainability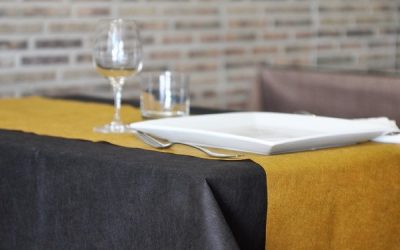 It is becoming more and more complex to distinguish what type of fabric we have in front of us, be it a shirt, a bag or even the fabric of our face masks. We have countless materials that we do not know, even ones that imitate others that are more complex or less...