Mission
Offering sustainable products of the highest quality to make life easier for our customers by incorporating the best service.
Vision
Being recognized as a leading company in the creation of new products in non-woven fabric, offering innovative and useful solutions that transmit the quality and differential values of the brand.
Values
The values that have distinguished Laystil's trajectory for almost 40 years over 2 generations are: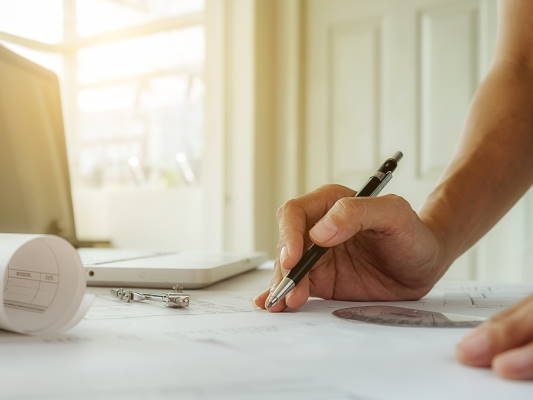 Innovación
Laystil has offered its products since 1983 and throughout that trajectory it has built a reputation based on seriousness, commitment and capacity for innovation and adaptation to market needs, modifying its production processes, product portfolio and creation and customisation services to all kinds of media and materials, depending on changes and consumer preferences.
Its technical department has been able to create more than 100 new products designed for different applications in different sectors.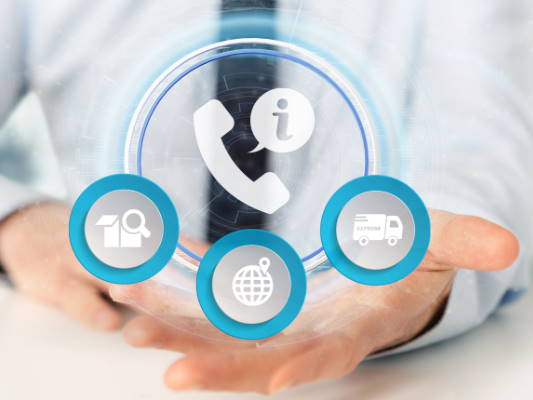 Excellent Service
We provide updated and available information online 24/7 through product sheets, technical descriptions, videos and photographs.
We offer expert advice to find the best solution based on the quantity, use and quality required for the order.
We respond quickly, since 96% of our offers and quotes are provided within 48 hours.
We serve our orders on the agreed delivery date and even ahead of schedule, offering delivery times that are difficult to match.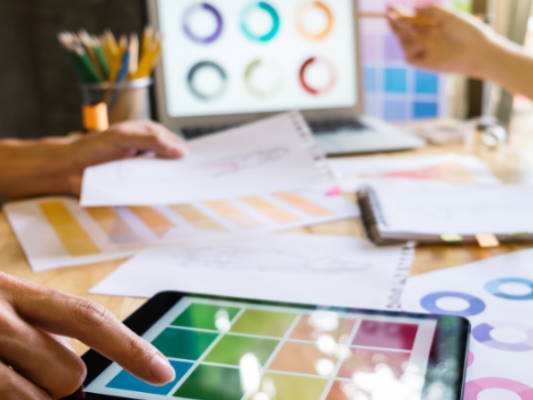 Custom manufacturing
Our 5000 square metres of facilities are equipped with a machinery park with its own production systems capable of supplying the most demanding supply needs in terms of speed, customisation and finishes, including small batches, scheduled provisioning and flexible deliveries.
We design the best solution for each need, adapting the client's corporate image, customising any product on different media and materials to offer a useful solution capable of enhancing each company's brand image.
We adapt our deliveries to personalised batches depending on each company's needs.