Custom
Non-woven Manufacturers
Custom Non-woven Manufacturers
Sectors
We manufacture non-woven fabric products for the following sectors of activity.
Featured non-woven products
WE LOOK FOR THE BEST SOLUTION
IF YOU CAN'T FIND IT, WE'LL FIND A SUBSTITUTE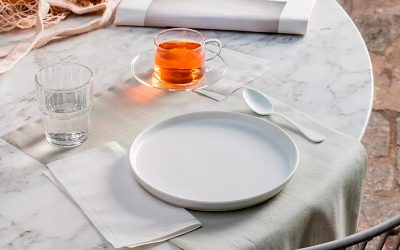 Discover the amazing customisable cotton napkins for hospitality, events and promotions! The perfect choice to add a touch of elegance and distinction to any special occasion.Cotton napkins stand out for their softness and durability as they are made with high quality...