Custom
Non-woven Manufacturers
Custom Non-woven Manufacturers
Sectors
We manufacture non-woven fabric products for the following sectors of activity.
Featured non-woven products
WE LOOK FOR THE BEST SOLUTION
IF YOU CAN'T FIND IT, WE'LL FIND A SUBSTITUTE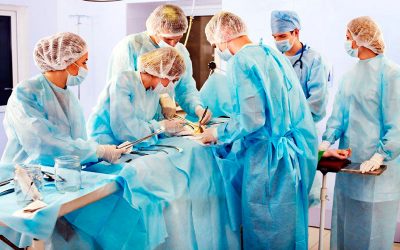 Table of contents: What is nonwoven fabric used for in medicine? What types of fibers make up nonwoven fabrics? The use of nonwovens in the medical field dates back to the World War II era, when arose the need for new medical devices arose and in large quantities....