Custom
Non-woven Manufacturers
Custom Non-woven Manufacturers
Sectors
We manufacture non-woven fabric products for the following sectors of activity.
WE LOOK FOR THE BEST SOLUTION
IF YOU CAN'T FIND IT, WE'LL FIND A SUBSTITUTE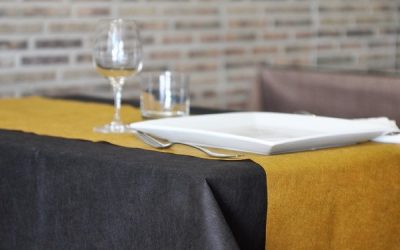 It is becoming more and more complex to distinguish what type of fabric we have in front of us, be it a shirt, a bag or even the fabric of our face masks. We have countless materials that we do not know, even ones that imitate others that are more complex or less...