Custom
Non-woven Manufacturers
Custom Non-woven Manufacturers
Sectors
We manufacture non-woven fabric products for the following sectors of activity.
Featured non-woven products
WE LOOK FOR THE BEST SOLUTION
IF YOU CAN'T FIND IT, WE'LL FIND A SUBSTITUTE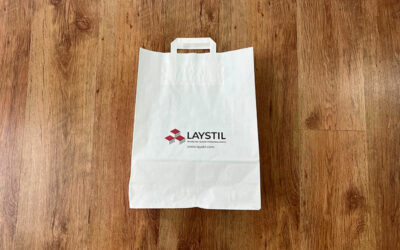 Not so long ago plastic bags dominated the world of shopping. They were cheap, practical and widely used. But -like everything in life- trends change, and nowadays personalised paper bags are a firm bet on the part of a large number of brands. In this post we tell you...