What is merchandising?
? Have you ever considered doing merchandising actions for your company or brand? In this article we show you the value of merchandising and give you ideas for promotional products to boost your brand image
Merchandising is a promotional strategy whose aim is that of influencing the customer's intention to buy a product or service, improving engagement and brand image.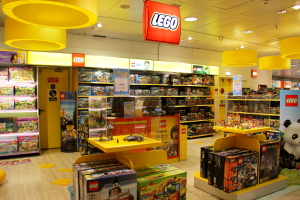 Benefits of merchandising
Improving corporate image.
Increasing engagement with the brand.
Building customer loyalty.
Improving the effectiveness of your promotions.
Helping to create a good customer experience.
Laystil products for merchandising
At this point, you may be asking yourself: What products can I use for the merchandising of my company or brand? Below, we give you some ideas for different sectors of products made with Non-Woven Fabric that can be customised with your corporate image and are perfect for this promotional strategy.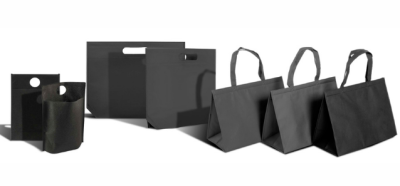 – Non-Woven Fabric Bags. Non-Woven bags are one of the most used products for merchandising actions, as they have a double advantage:
On the one hand, they are a practical product that everyone uses every day and which can be reused as many times as necessary, so customers value these types of gifts because they are functional. On the other hand, they have the advantage that customers will carry the corporate image of your company or brand wherever they go with the bag, thus increasing their visibility.
Non-Woven bags can be used in different sectors, since they can be used to store any type of product or even promotional information. Surely you have seen this type of bag at fairs and events or even in restaurants to take food home. So what use do you want to give them?
– Pet seat protector for vehicles. Merchandising can be applied in all sectors, including the automotive and even the veterinary sectors. The Non-Woven Automotive Pet Seat Protector is perfect for dealerships, workshops, or veterinary centres. It is a 100% customisable product that will help you enhance your corporate image. It is an ideal gift for those people who have pets and want to keep their vehicle clean and in good condition.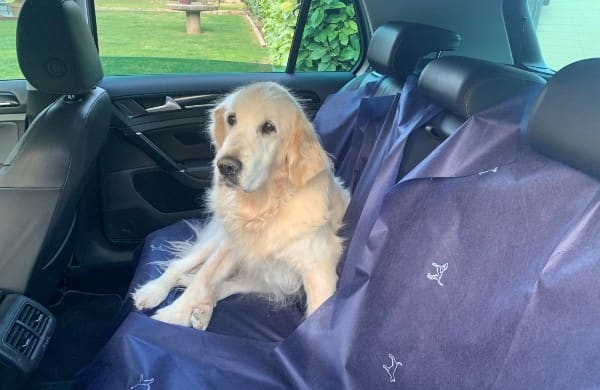 The pet seat protector is very easy to install and remove, in addition to being reusable and recyclable. Without a doubt, it is perfect for protecting your car's upholstery from damage and stains and above all for preventing your pet's hair from dirtying the car.
Include this product as a promotional gift in your merchandising strategy and you will achieve a very positive customer experience.
– Hairdressing cape. Merchandising takes place in the beauty sector as well. Non-Woven hairdressing capes, in addition to covering the client's clothing, thereby avoiding stains, is also a product that you can personalise with your brand to enhance your corporate image. Your clients will have a pleasant experience in your salon, transmitting an image of professionalism, safety and hygiene.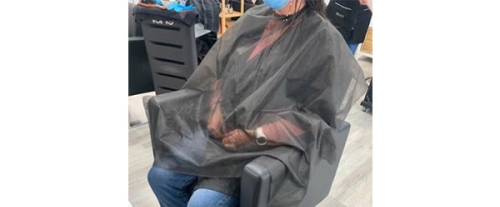 – Non-woven bibs and aprons. Although this may surprise you, Non-Woven bibs and aprons are a very original option to incorporate into your merchandising.
If you want to promote a food brand, a restaurant or a gourmet shop, you can give your customers a non-woven bib or apron with your brand image. These products are a very good option for gifts in the food and gastronomy sector.
In these cases, you offer a personalised product with your brand image that is also useful for your customers, so they will value it positively and their experience in your establishment will be very positive.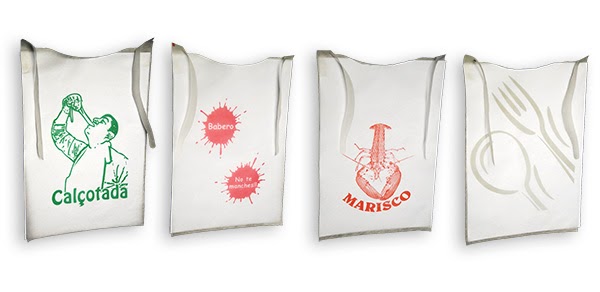 Do you want more product examples for your merchandising actions? Visit our website; all our Non-woven products can be customised with your corporate image. And if you need more information… Contact us!