Índice de contenidos:
Personalise your sports club's competitions
Have you ever thought about personalising your competitions?…. Travel on any type of transport (plane, bus, train…) as well as exclusive areas of your sports club and some common spaces are the perfect place to increase brand recognition among your members and spectators, improve your corporate image and even improve your promotional actions. Thanks to personalised products you will generate more confidence among your public creating a good customer experience, which translates into an increase in loyalty, engagement and loyalty of your members.
At Laystil we are specialise in the design, manufacture and customisation of products for events for associations, federations, clubs and sports clubs. Read on and don't miss the 5 best customisable products for sports clubs, you'll be surprised!
Personalised headrests: star product in sports clubs
The use of disposable headrest covers have evolved a lot since its beginnings, going from being a product designed for the hygiene and protection of the seat and the person, to also being a perfect product for branding actions. So much so that it has become the star product of sports clubs.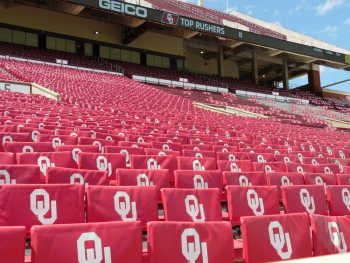 The disposable headrest offers many possibilities, as it is a fully customisable product. Our headrest covers are manufactured with non-woven fabric (TNT) and thanks to our constant evolution in machinery, they can be customised with the corporate image of your sports club, event or competition, achieving high quality finishes from 100 units upwards.
The customised heads are a very useful tool to improve your club's branding. A unique way to give life to the competitions and sporting events held in your centre. Imagine your club's stands with customised headrests, an image hard to forget for any spectator watching a match.
You can also use the headrests to promote new products or services, upcoming events, competitions, new partnerships, club sponsors, etc. and make your brand visible on the move.
Our headrests are available with different fixing systems: female velcro or self-adhesive. So that it will always fit properly to the seat.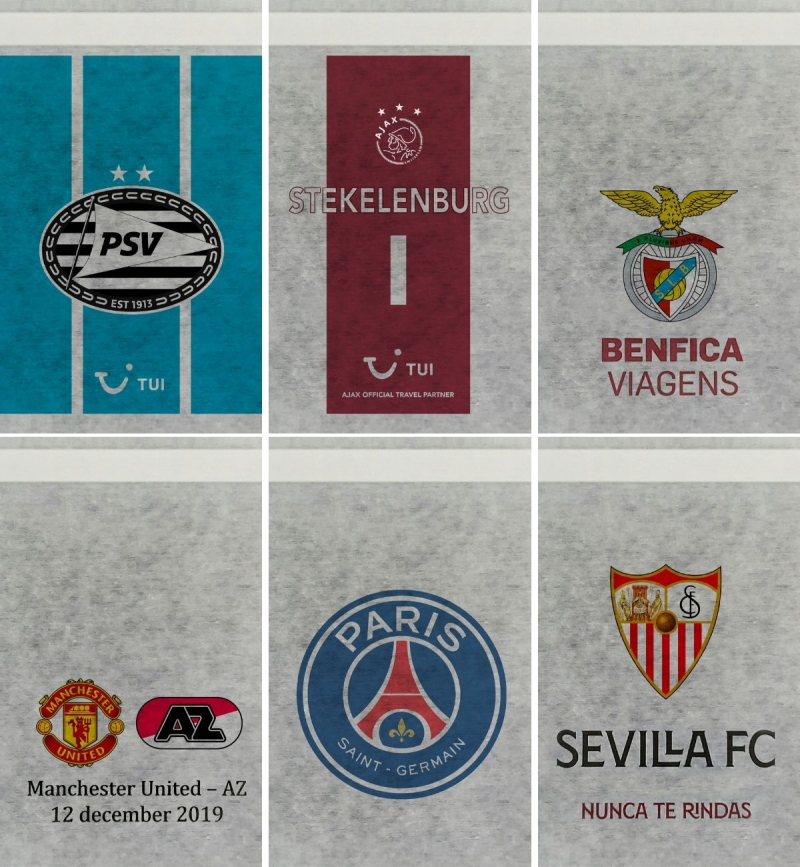 Customisable products for sports clubs
In addition to headrests, there are other customisable products ideal for sports clubs, here are some of them:
Armchair protectors
The seats in the meeting rooms, halls, restaurants, rest areas, etc. of sports clubs, associations and clubs are in constant use, protect them correctly with the Non Woven Fabric covers. It is the most convenient option to guarantee the hygiene and safety of the users.
Laystil seat protector is customisable. We have different colours available and all our seat protectors are easy to fit thanks to the loop on the back.
Another of its advantages is that it takes up little space thanks to its presentation in rolls with pre-cutting, so it takes up little space in the warehouse.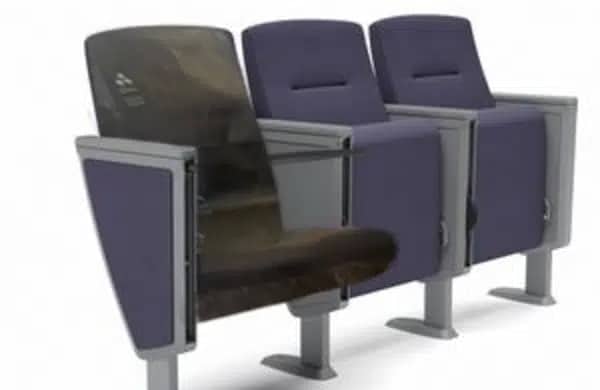 Disposable Blankets
True fans and followers of the club never miss a good competition, whether it's winter or summer. Therefore, to ensure maximum comfort for VIP spectators or visitors to private areas, there is nothing better than to offer them a blanket to combat the cold during the winter months.
Our punched flame retardant fibre blankets are comfortable, soft and lightweight.
Cup covers
Making a difference is as easy as using cup covers in the stands, press rooms, catering areas and VIP areas of your sports club. A simple way to give a plus of seriousness and professionalism.
At Laystil we offer kraft or white paper cup covers that can be customised with the image of your sports centre. They are perfect to provide brand visibility and also offer greater hygiene.
They are 100% recyclable, have a gramage from 250 to 350 gr and adapt to the different diameters of the cups. They also have the option of adding a hole for a straw.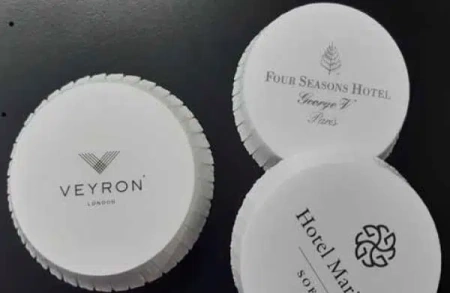 Non-woven bags
There is no doubt that Non Woven bags are one of the most used products for branding actions, also in the world of sports.
This product is so successful because it has the advantage of being very useful and practical. TNT bags are perfect for everyday use and can be reused as often as needed. This is why customers appreciate the bags as a promotional gift.
Our non-woven bags can be personalised with the corporate image of your sports club, team crest, sponsor logos, competitions, sporting events, etc. They are also 100% recyclable and reusable.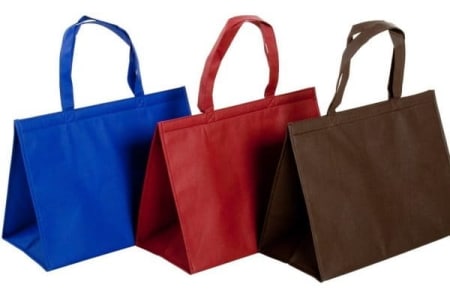 Specialists in personalised products for sports clubs
In addition to the products we have presented, we have recently acquired a new printing machine that allows us to personalise short runs of products of any material: paper banners, plastic bibs, fabric bags and almost any sports merchandising product. With this machine we offer an even better printing quality on these materials in short runs and an even faster and more efficient service.
Do you want to transmit the best image in your sports competitions? Contact us, we are specialists in customisable products for sports centres, we have been customising products for more than 40 years!