Discover the amazing customisable cotton napkins for hospitality, events and promotions! The perfect choice to add a touch of elegance and distinction to any special occasion.
Cotton napkins stand out for their softness and durability as they are made with high quality 100% natural cotton, which guarantees a soft texture to the touch, exceptional resistance and maximum absorption.
One of the main advantages of cotton napkins is their ability to be customised. You can print your logo, a unique design or the bride and groom's name on the napkins to create a distinctive and personalised element. This not only adds a special touch to your event, but also serves as an excellent promotional strategy. Your guests will take home a branded napkin, which will increase the visibility of your business or event.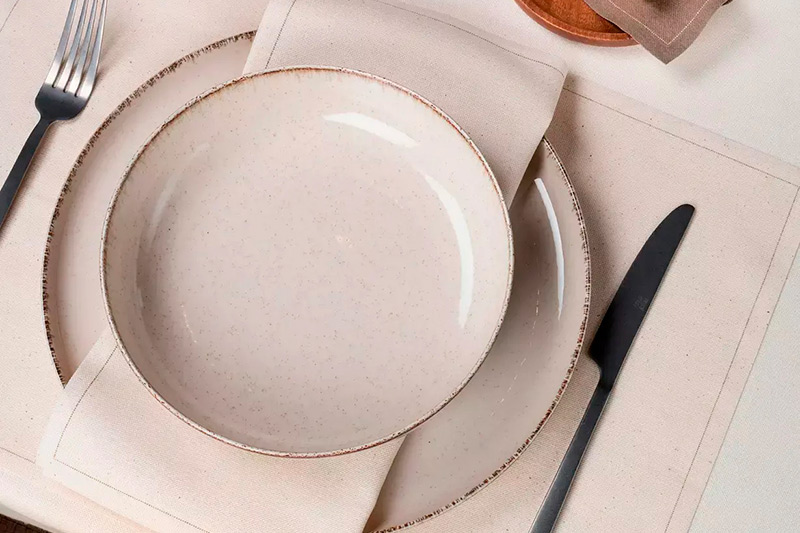 These napkins are not only limited to the hospitality industry, they are also an excellent choice for weddings and special events. Imagine an elegant table decorated with cotton napkins in colours coordinated with your wedding theme. They will add a touch of sophistication and help create a memorable atmosphere for your guests. The customisable cotton napkins are available in different sizes: 11x11cm, 20x20cm, 40x40cm and 40x30cm, and can be used for cocktail parties, as conventional napkins or even as placemats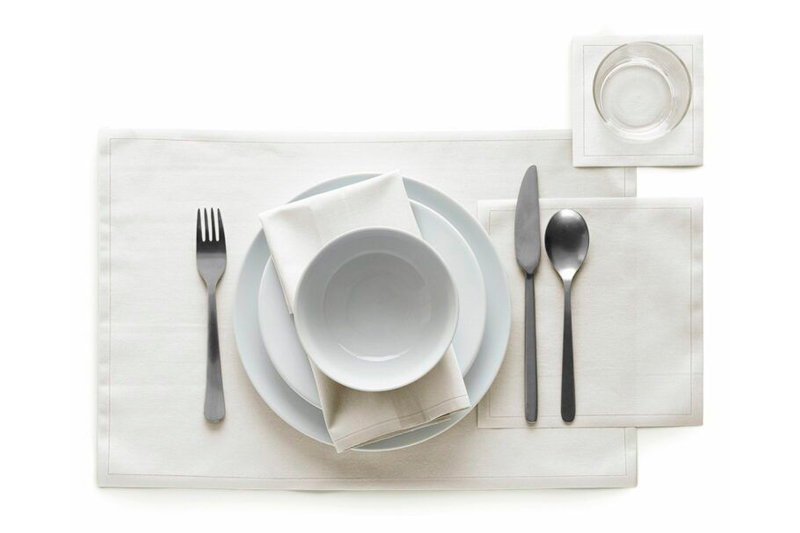 The durability of the cotton ensures that the napkins can withstand multiple washes without losing their shape or quality, making them a sustainable and environmentally friendly option. If you would like to know more about cotton napkins or any of the non-woven products we offer at Laystil, please do not hesitate to contact us.